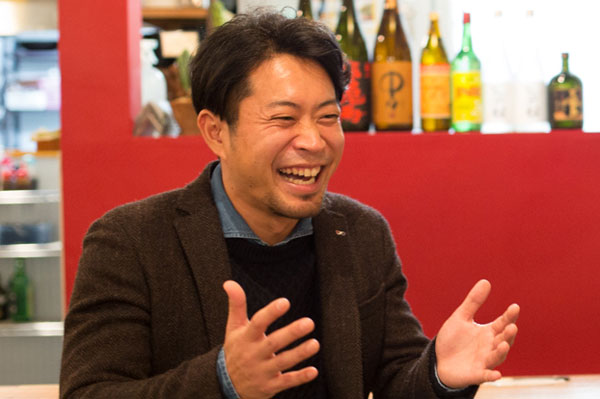 YOSUKE TANAKA
–
Act dining corporation
CEO
Biography

DOB: 03/24/1984

Graduated from Shonan Institute of Technology High School

Dropped out Japan University without completing a credit.
Moved to Okinawa to start career in food business.
Started working as a chef at the Japanese tapas style restaurant.
Moved back to Kanagawa and experienced hardships as a chef at sushi and Japanese style fresh fish tapas restaurant.
Started kitchen car business with Izutsu when I was 23 years old. Invested 600,000 yen to start business.
After experiencing 2 years of management as a sole proprietorship, started corporation when I was 25 years old.